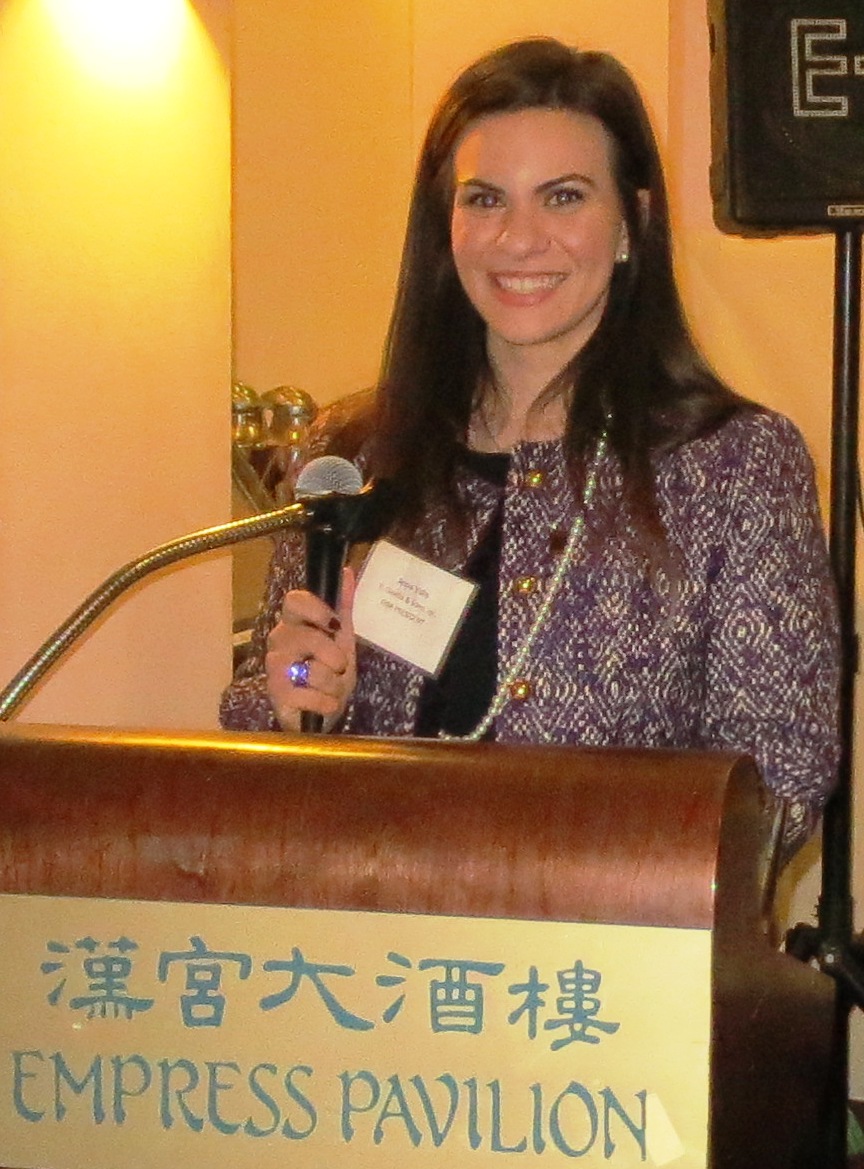 Food Industry Group Celebrates Chinese New Year!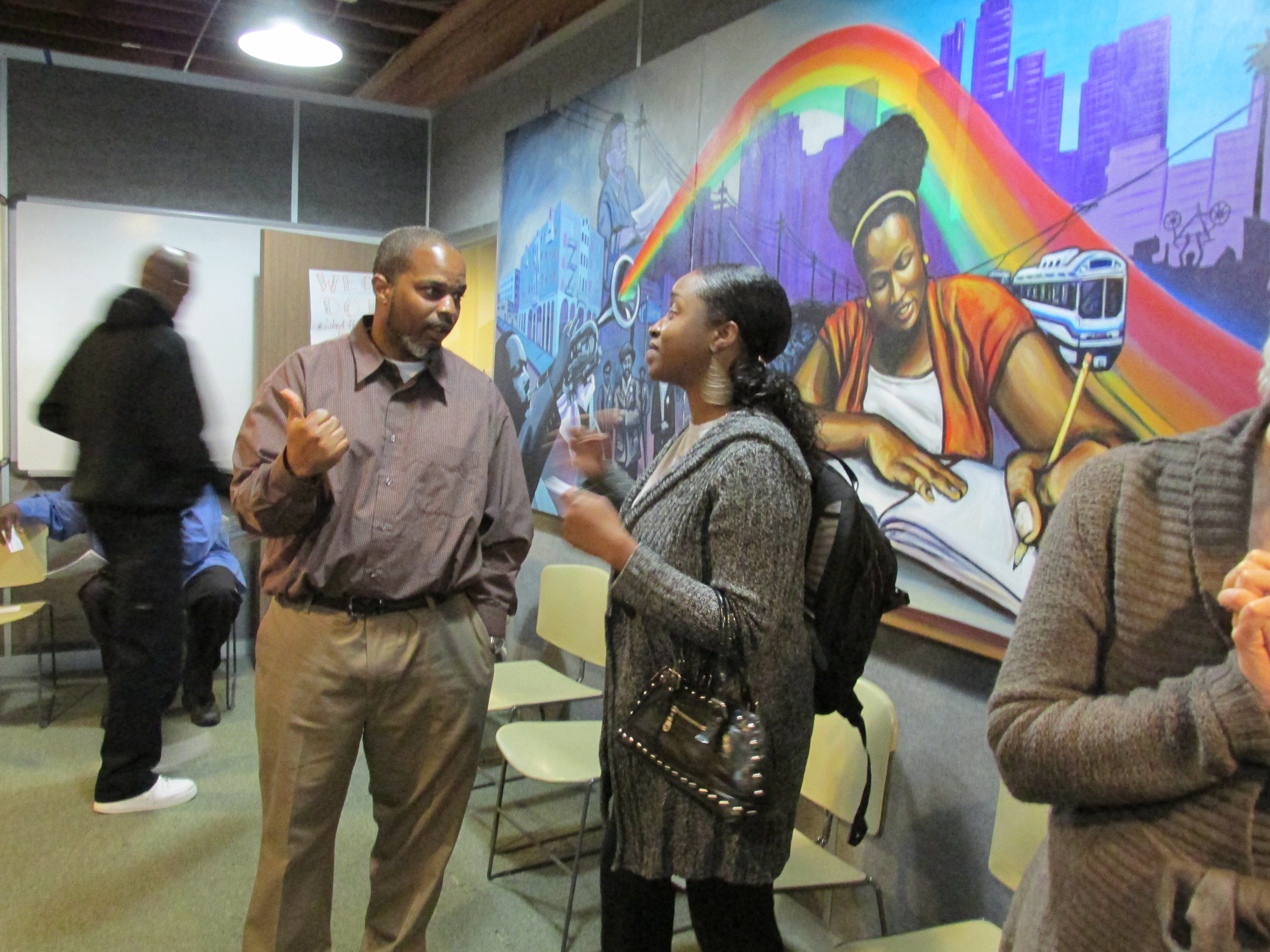 African American and Latino Community Members talk change at Parent and Resident Forum
CDTech Welcomes New Board Members!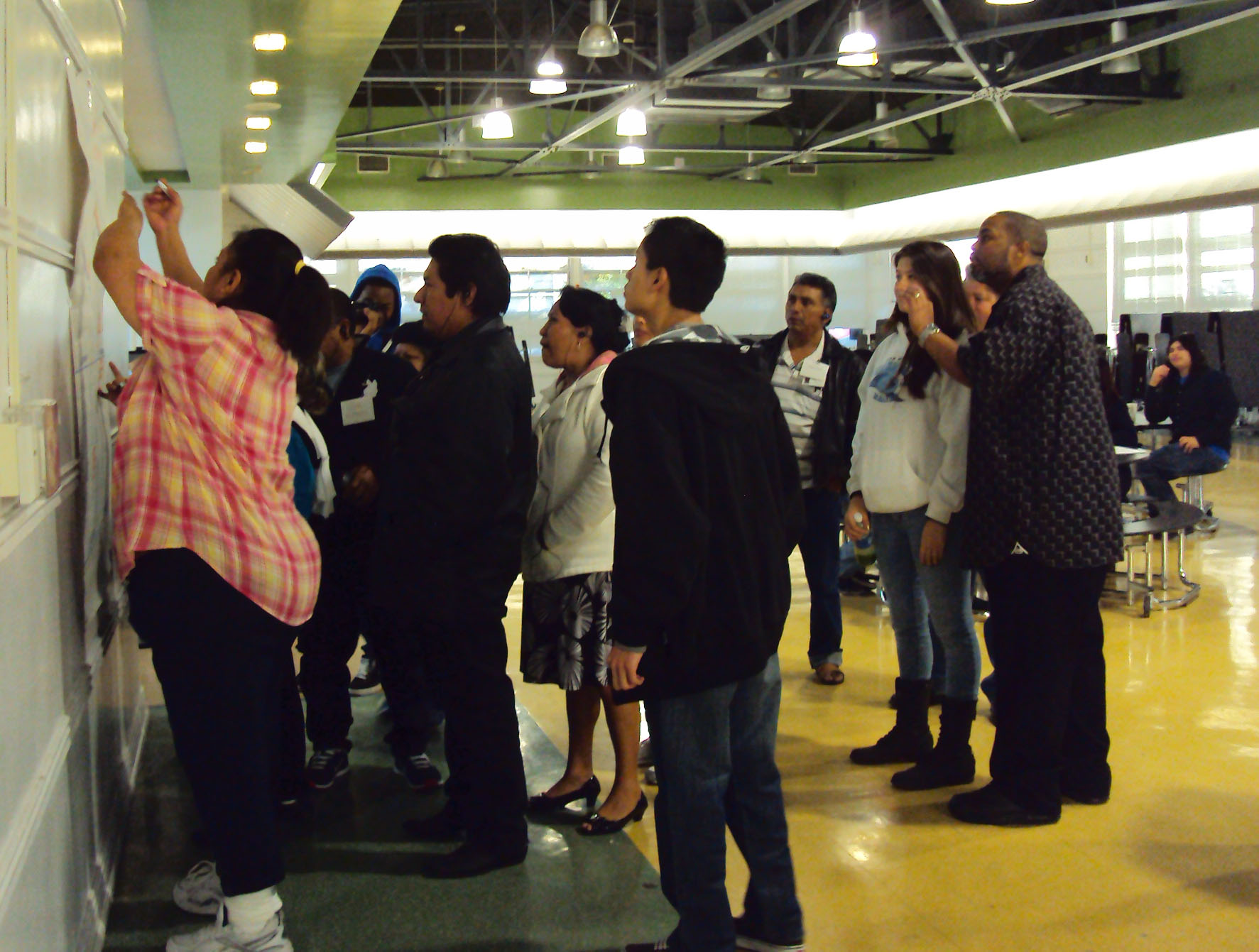 CDTech Parent Engagement Summit Series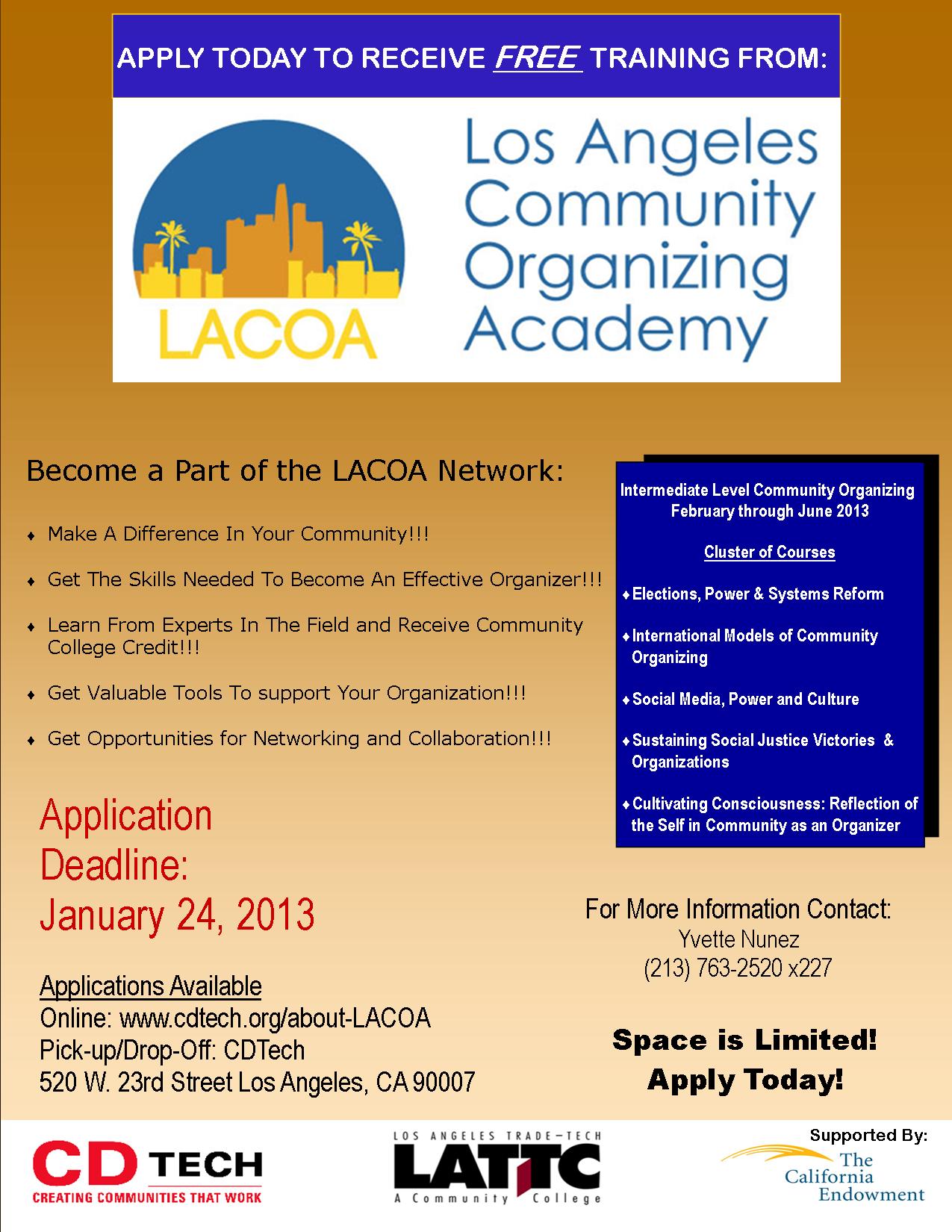 L.A. Organizing Academy (LACOA) Accepting Applications for Spring 2013!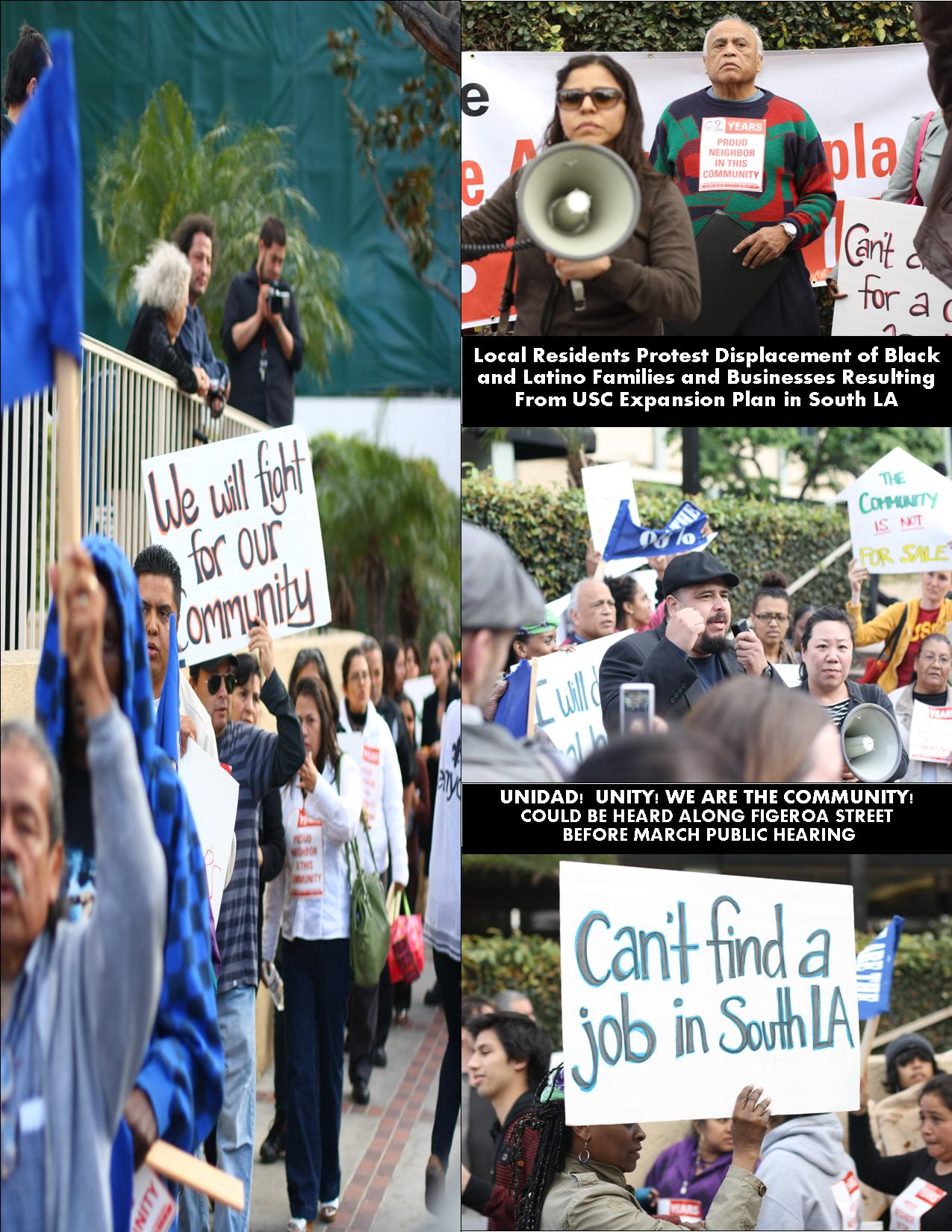 CDTech Joins U.N.I.D.A.D Fight on USC Expansion Plan in South L.A.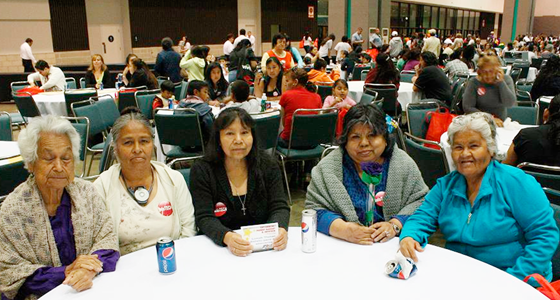 ParentLink attends LAUSD's Annual Parent Summit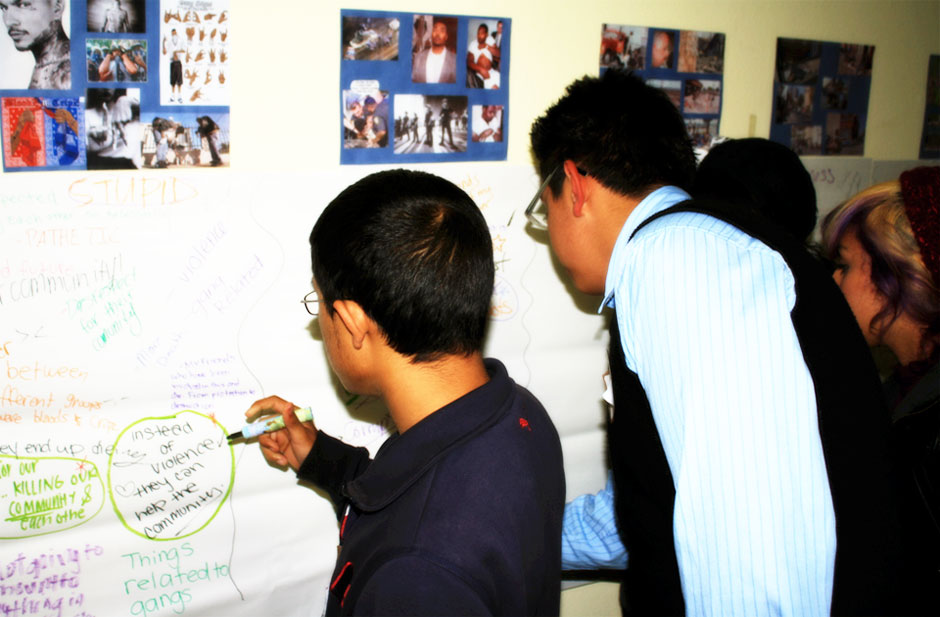 Vernon Central Youth Sketch Faces Of South LA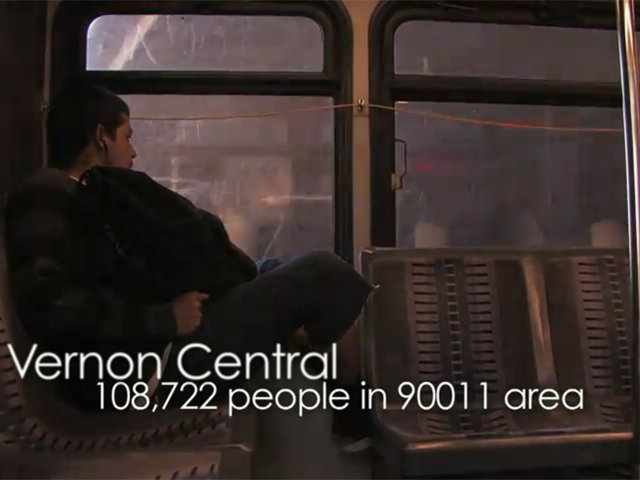 Click Here! to View Our New HealthCorps Video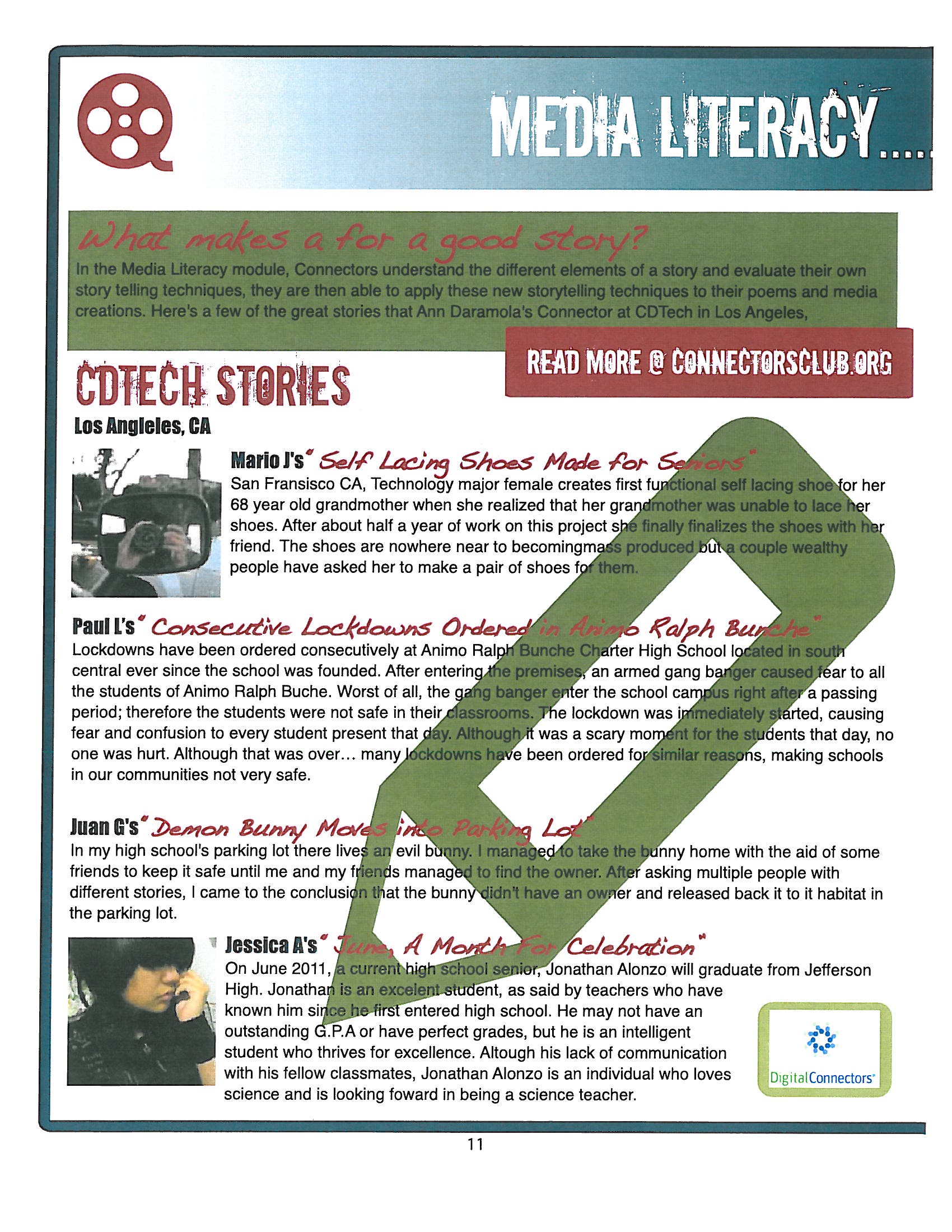 CDTech's Digital Connectors Work Featured in Connections Magazine!
About CDTech
CDTech is a nationally recognized nonprofit organization dedicated to promoting economic opportunities and justice for low-income residents and communities throughout Greater Los Angeles. Read more about who we are.
Our Programs
CDTech's programs are run across a wide variety of sites including city agencies and community organizations. Find out more about who we are and what we do by checking out our programs.
News & Events