What We Do
Civic Engagement
Community Education
Economic Development
Leadership Development
About
CDTech equips South LA residents to transform their neighborhoods and create economic opportunities.
Canvassing. Community. Capacity. Change.
CDTech is a catalyst for change in South LA, activating and focusing the potential of residents and businesses. We equip them with the training, strategies and programs they need to be leaders and organizers for neighborhood improvement and economic growth. With 20 years of experience, CDTech combines grassroots participation with strategic policy understanding, creating community development and economic development programs that incorporate deep insight into the actual needs, desires and capabilities of South LA. Grassroots participation, including the development and utilization of local human capital, helps CDTech to deliver self-sustaining programs with long-term, strategic benefits.
Community Blog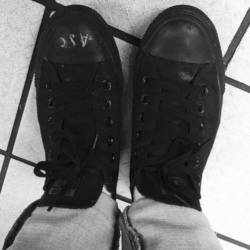 Public Allies, Los Angeles Class 2017-2018 Team Service Project Hearts Of South Central: Narratives of Gentrification and Health ABOUT: For this year's 2017-2018 Public Allies Los Angeles cohort, one of our Team Service Projects focused on the effects of gentrification on health. We will be publishing a series of interviews, poem, and infographics created and conducted by[…]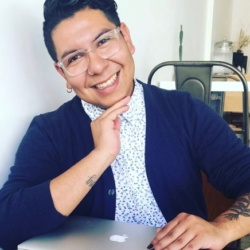 Public Allies, Los Angeles Class 2017-2018 Team Service Project Hearts Of South Central: Narratives of Gentrification and Health ABOUT: For this year's 2017-2018 Public Allies Los Angeles cohort, one of our Team Service Projects focused on the effects of gentrification on health. We will be publishing a series of interviews, poem, and infographics created and conducted by[…]
Previous
Next