Help us create community change in South L.A.!
We are constantly looking for partners to help us create viable & sustainable community transformation in South L.A.
There are multiple ways you can support our efforts to invest in South L.A. residents and future leaders:
 
Become a monthly sustainer for as little as $5 a month
Monthly Sustainers help support our program activities such as:
free community workshops, student support services, leadership development coaching and youth development programs.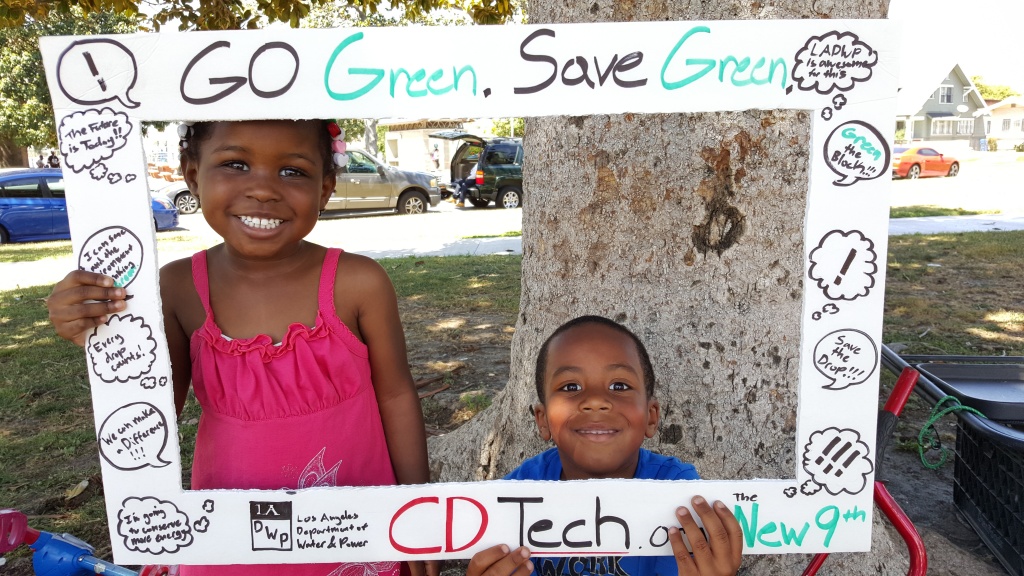 Make an Individual Donation
Individual donations help support our large-scale community efforts, such as:
free community resource fairs, Community Engagement efforts and small business support programs.

Become a Partner Organization for Public Allies, Los Angeles
Our Public Allies, Los Angeles partners play a critical role in supporting our efforts to support emerging Los Angeles leaders by hosting an apprentice at a 501 c 3 organization.  CLICK HERE to learn more about becoming a partner organization.