Media Gallery
Welcome to our Media Gallery!
The images and videos below tell just a few of the stories of the transformative work our community residents, leaders and students take on through our programs. Click on each the photo to access each gallery.
---
ComPlan Student Showcase, June 1, 2017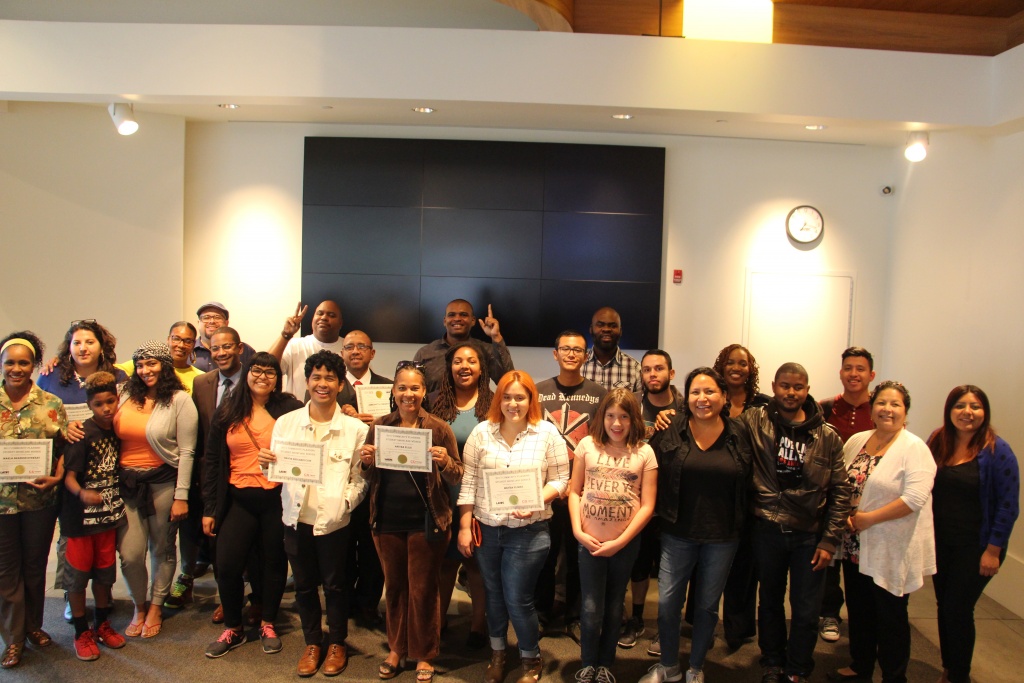 ---
Celebration of Emerging Leadership, June 30, 2016.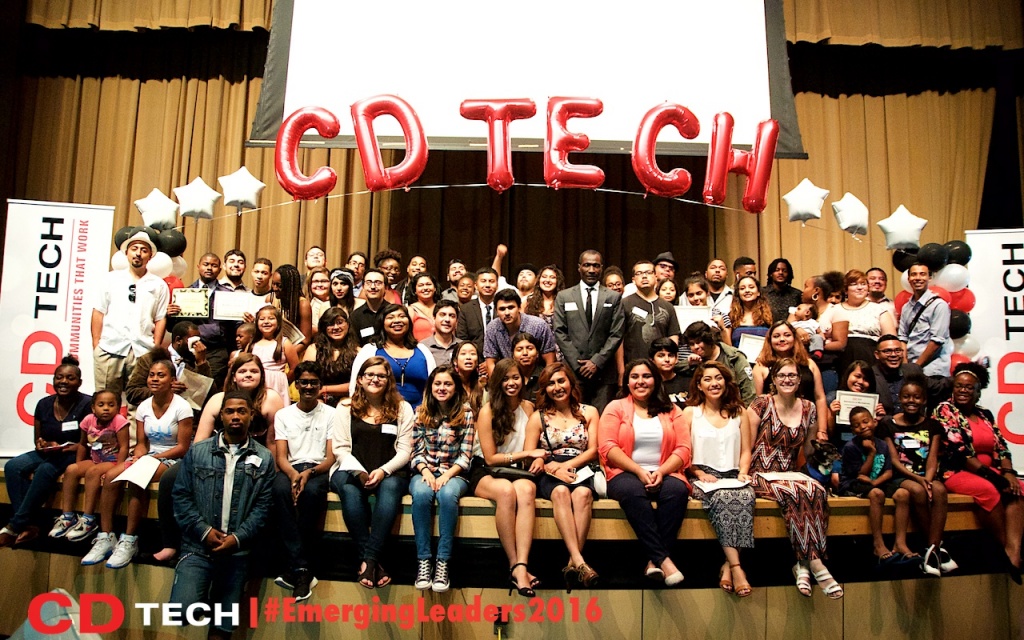 ---
20th Anniversary Celebration: A Catalyst for Community, Economic & Leadership Change. May 19, 2016